11 tags
5 tags
5 tags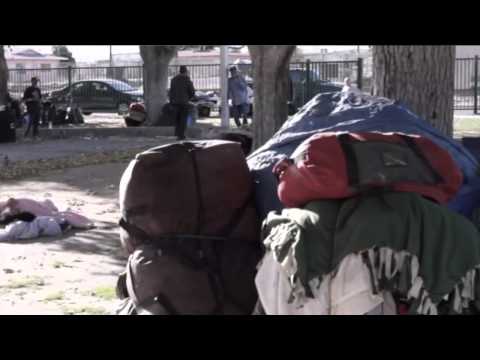 7 tags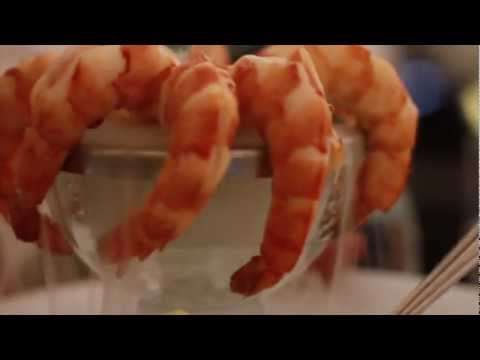 5 tags
Hoop Dreams vs. Filmmaking Reality
"1 day i figured i would pick up a camera and shoot movies like Spike instead of shooting hoops like Mike…. one of the best decisions of my LIFE…" a true story by Beezy, indie filmmaker  Basketball was my 1st love as a kid growing up in the suburbs of Detroit, MI.  In the 1990s I wanted to dribble like Isiah Thomas and throw no-look passes on fast breaks like Earvin...
3 tags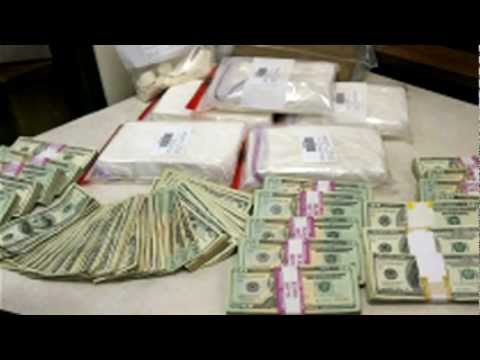 GWOP Magazine →
4 tags
Watch
short film Directed by Beezy, titled "Blood in my Mouth" (preview)
4 tags
5 tags
6 tags
7 Things you need to shoot a film
Excerpt from my upcoming book, "How to shoot a movie in 30 days: Guerilla Filmmaking Guide" So you want to be a filmmaker or director but have you no idea of how to get started? I grew up as a cultural sponge, soaking up classic films such as Boyz in the Hood, Malcolm x, Coming to America, E.T., and Scarface just to name a few. My favorite movie to date is American Beauty starring...
4 tags
Digital Vision TV →
3 tags
"To me, America is just another market"
– Quentin Tarantino
5 tags
10 Things Every Filmmaker Needs
1. Good Smart Phone/ Android I use my iPad, which is great for sending emails & checking social networks. 2. Good Laptop I'm a Mac so i use an apple MacBook w/photoshop & final cut but you can utilize any good laptop wit a good battery and pro editing sofware such as avid, to start your film career. 3. Website/ email address Get a site that has your contact info, about me/bio...
5 tags
3 tags
"Think it, believe it, achieve it!"
– Beezy Tarantino www.digitalvisionlive.com
9 tags